About Us...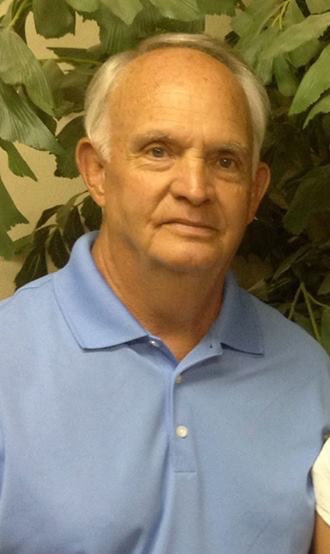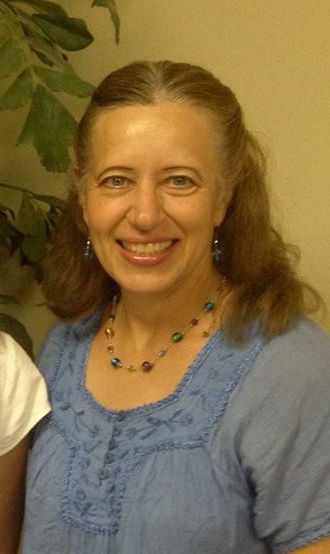 Brad Findley — Agent/Partner
Home & Commercial Lines
Royce Anne Baethge — Agent/Partner
Auto & Misc. Lines
Friendship Insurance is an independent insurance agency founded in 2003, formerly known as Gillespie Insurance Agency. Located in historical Fredericksburg, Texas, we service the whole state, but especially focus on Blanco, Gillespie, Kendall, Kerr, Kimble, Llano and Mason counties, including the cities of Blanco, Boerne, Comfort, Fredericksburg, Harper, Johnson City, Kerrville, Llano, Mason and Stonewall.
Representing multiple insurance companies, we're able to compare coverage and prices in order to custom fit your needs. We combine decades of experience & cutting edge technologies to provide exceptional service for our policyholders.
We provide the protection you need by offering excellent service from quality carriers at a guaranteed value. Give us a call and let us find the best insurance solution for you, your family and your business.